A girl should be two things:
Classy and Fabulous
Hello
"Working in a salon, you look at trends all day long. You're looking at color all the time,
what new products are coming out. You're a part of the fashion industry,
especially if you're working in a higher-end salon."
Christian Siriano

Working in a salon, you look at trends all day long.
You're looking at color all the time, what new
products are coming out. You're a part of
the fashion industry, especially if you're
working in a higher-end salon.
Blog & Tips
El famoso alisado de keratina en Barcelona es sin duda uno de los tratamientos capilares más…
En StudioD somos vanguardistas en tratamientos de alisado. Presentamos el más nuevo alisado vegano y…
La profesional del maquillaje Hannah Martin, directora de arte de Bobbi Brown y responsable del rubor…
Newsletter
Subscribe to get news, sales and promotion.
[mc4wp_form id=»10372″]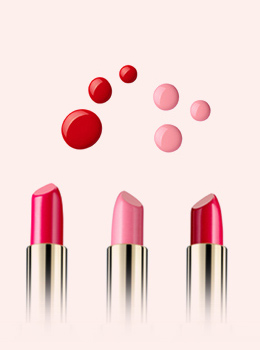 Shop
Easily transform your WordPress website into a full-fledged eCommerce storefront
with the click of a mouse (and for absolutely no additional cost).